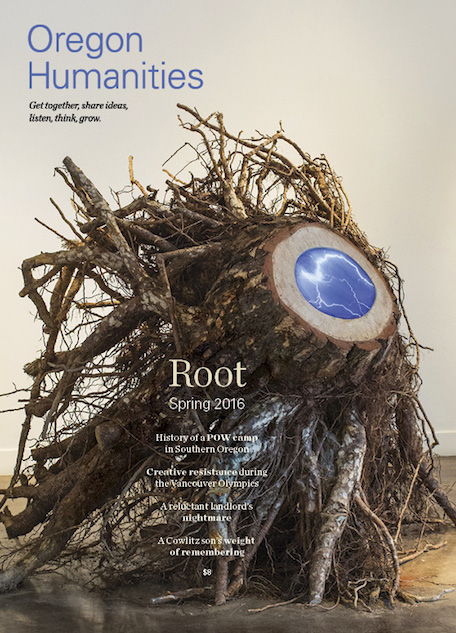 Editor's note
In 1940s Southern Oregon, prisoners of war were more welcome than US military of color.
A conversation with Pulitzer Prize-winning writer Isabel Wilkerson
In the face of loss, cleaning hotel rooms and a lifelong friend offer solace.
A woman faces consequences after leaving her beloved home in the hands of others.
Creative resistance bloomed in the lead up to the Vancouver Olympics.
Hope and a history of tragedy live together in a Cowlitz woman's son.
Readers write about Root