Events & Opportunities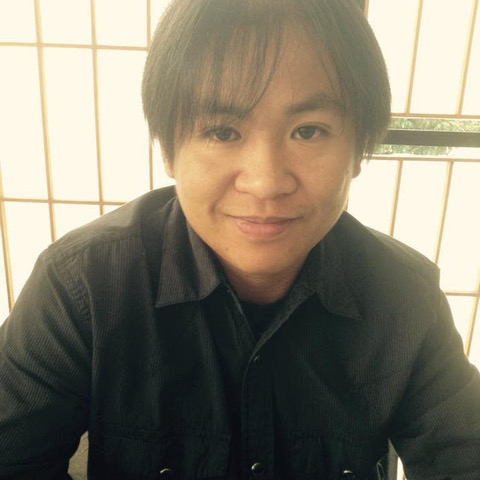 August 30, 2018
Join facilitator Chi Mei Tam in this conversation to explore what it means to be part of a community. What does it looks like when community shows up for you and vice versa?  How does it work? To what extent are shared values and identities in our community enough or not enough to help us thrive?
7:00 p.m., Gaiety Hollow, Salem
September 6, 2018
Drawing on the diverse histories and backgrounds of participants, Kerani Mitchell leads a conversation that asks what makes us Oregonian and how can we create inclusive communities.
Noon, Oregon State Capitol, Salem