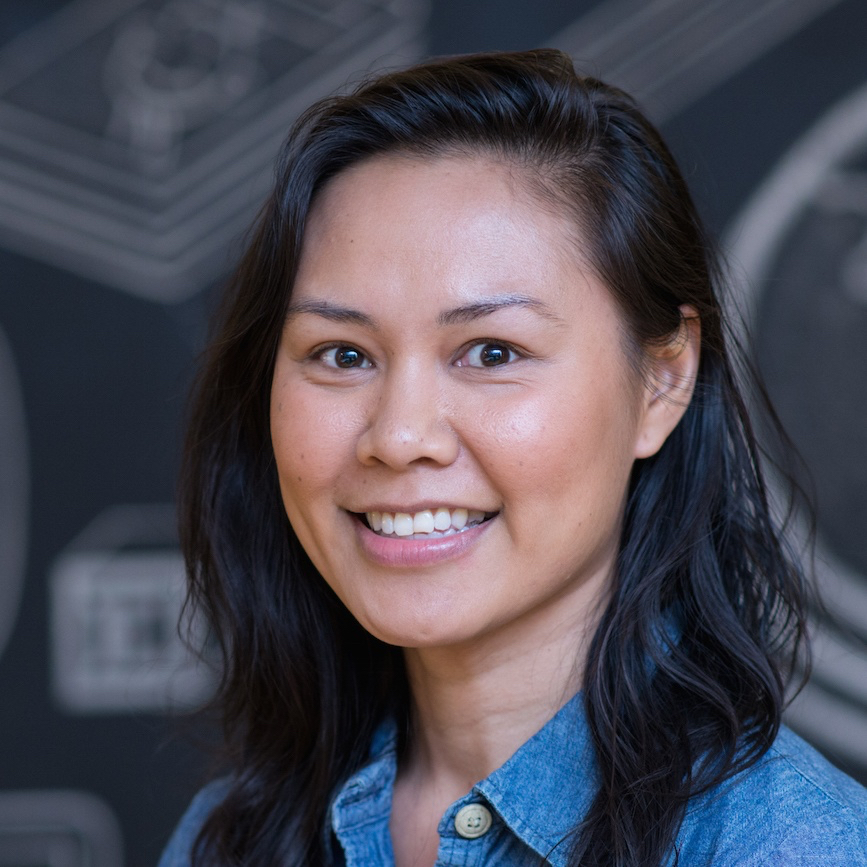 In our culture, ambition is often understood to be essential to success. The pressure to be ambitious is made stronger by changes to technology and travel that enable people to work more efficiently from more places than ever before. Join facilitator Soumary Vongrassamy for a conversation about how our culture and environment affect how we think about success and ambition and how these ideas show up in our work and at home. Why do you have ambition? What are its benefits, and what are its costs?
Leader
Soumary Vongrassamy | Portland
Soumary Vongrassamy has dedicated her career to advancing racial justice in K–12 education as a mentor, community organizer, state education administrator, policy influencer, grantmaker, and human resources person. Currently, Soumary supports our region's employers to thoughtfully cultivate inclusive work environments and to champion equitable treatment of people of color in our workplaces and communities. She deeply enjoys listening to your stories of personal transformation, indulging in creative expressions, and empowering people to reach their best.
Program Themes
Economics , Technology and Science
Equipment Needs
none